The second edition of BIENALSUR showed the transformative power of art and culture, with an unprecedented display that included, simultaneously, exhibitions of more than 800 artists from the five continents, in one hundred venues in 47 cities in 21 countries.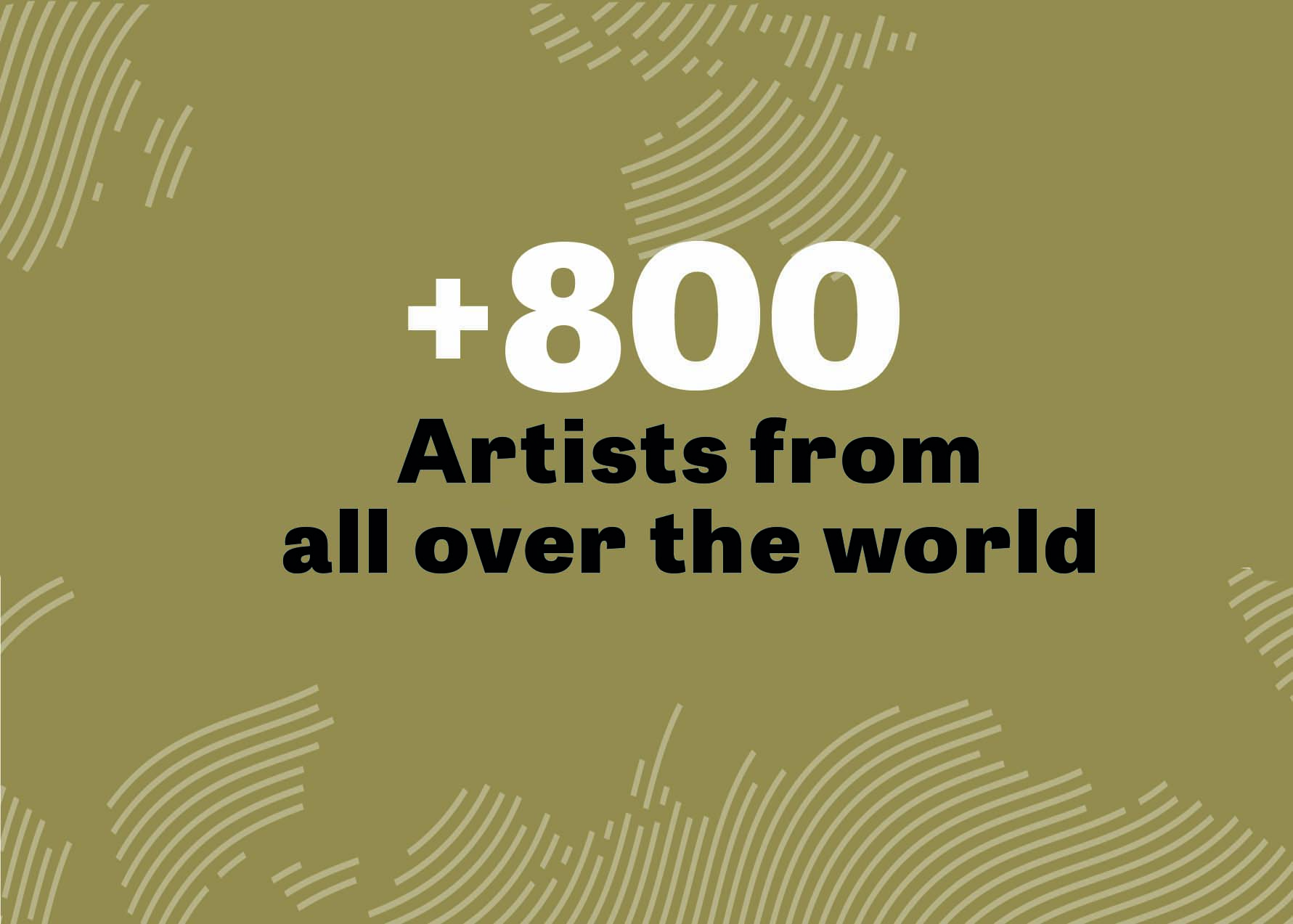 From May to November, 33,000,000 people attended and took part in different exhibitions, actions, performances, meetings and activations promoted by the Biennial. 18,370 kilometers of a simultaneous artistic journey that had its starting point in Ushuaia, as a symbolic way of positioning oneself "in the south of the south", expanding to various provinces of Argentina. In Latin America, it travelled through Chile, Colombia, Ecuador, Bolivia, Peru, Costa Rica, Brazil, Uruguay and Mexico; in Europe it was present in cities such as Paris, Toulouse, Rome, Crans-Montana and Palma de Mallorca; the headquarters of the African continent was in the city of Cotonou, in Benin. Finally, in Asia, in the cities of Riyadh, Saudi Arabia, and Tokyo, Japan.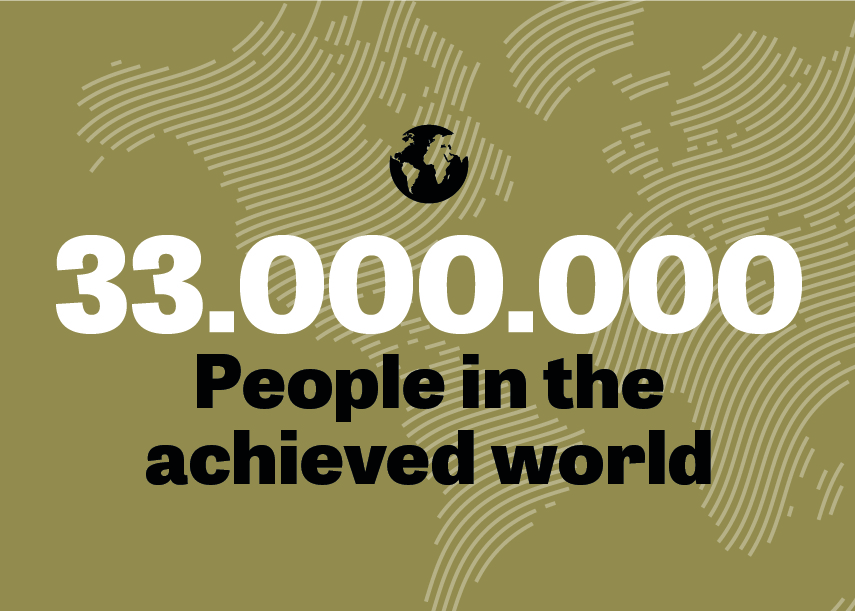 With an unprecedented format and model, which focuses on the importance of cultural diversity and respect for the singularities, the biennial works as a global network of institutional and academic collaboration, eliminating distances and borders with the premise of bringing the general public closer to the most diverse artistic manifestations. Thus, for more than two hundred continuous days, it explored a vast program throughout the world.
By proposing a new, horizontal, democratic dynamic, BIENALSUR disrupts the traditional rules of the art system and invites -in an open international call for proposals on free subject- artists and curators from all over the world to present their projects. For the second edition, 5,025 proposals have been received from artists and curators from all over the world. From this the thematic axes of each biennial emerge, making of the meeting a catalyst for contemporary debates, such as "Migrations, Transits and Borders", one of the recurring themes in the work of the participating artists, who display dissimilar gazes and poetics.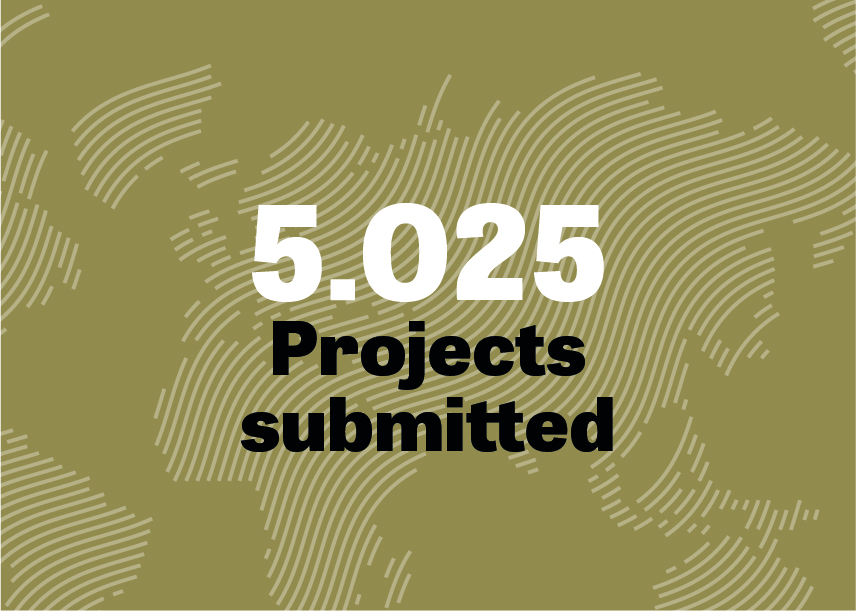 From February 15 to April 30, the open call for the third edition of BIENALSUR, which will take place from July to November 2021, will be launched.